::
Standa Department Store
Clothing (Family) :: Household (Housewares)
3253 Fleury St. E. Montreal QC H1H 2R4
corner: boul Saint-Michel
Tel: 514-321-3743
Standa Department Store is exactly what the busy person is looking for when shopping. Unlike big box stores, they have been offering personal service for over 50 years - they get to know their customers and their tastes and can help you shop quickly and efficiently. A family-run business, they have what you're looking for as they offer a wide range of goods to accommodate any budget and style. From linens, kitchenware, clothing and home decor, to gifts and souvenirs, it can all be found under one roof and at great prices.

Today it's all about home decor, so if you're looking to dress up your table, they have an elegant collection of tablecloths and then there's glassware, crystal and dishes. Head here for hard-to-find specialty appliances (pasta makers, grinders, tomato squeezers, sausage mincers, stove-top espresso makers), and for bakeware, pots (enormous ones) and pans (ecological ones) as well as giftware. On the 2nd floor, you will find carpets, mirrors, tables and lamps all at take-me-home prices.

Ladies, they have the dressy dress you've been searching for. Men and boys, they have your suits - and a wide selection too, at only $119 and even suits for husky boys. Expect to discover sportswear, undergarments (wool/cotton long johns), shoes, slippers and boots. You can dress up the kids for formal events or communion and baptism. And there's baby clothes as well as school color code uniforms. Looking fabulous is easy with their wide selection and affordable prices. There is no need to wait for a sale, when they offer exceptional pricing everyday.

Store Departments:

- Linens: tablecloths, towels, bed sheets, comforter sets, mattress protectors

- Kitchen: pots and pans, dishes, small electrical appliances, glasses, bake ware, gadgets, espresso coffee pots

- Gifts: serving dishes, crystal, vases, centerpieces, Montreal souvenirs (starting at $1.29 key chains)

- Women's Clothing: fancy gowns, cocktail and casual dresses, casual wear, undergarments, outerwear

- Men's Clothing: suits, casual wear, undergarments, outerwear, work wear

- Children and Infants: casual wear, undergarments, formal wear for special occasions

- Accessories: jewelry, handbags, men and women's shoes, boots and slippers

- Home Decor: lamps, rugs, end tables, mirrors, paintings, curtains

- Special Occasions: Invitations, party favors/bonbonnieres (with custom wrapping), flower girl dresses, bridesmaids dresses, mother of the bride/groom dresses, best man suits, ring bearer suits, baptismal gowns, confirmation

Brands: Caffitaly, Guzzini, Cusinart, Cuisinox, Hamilton Beach, Bialetti, Point Zero, Jack and Jones, Sean John, Michael Kors, DKNY, Project Raw, Private Member, Calvin Klein, Lana Lee, Vero Moda, Nicole Benisti, Alyce Designs, Montage and many others.

History: When Emanuel Gracioppo opened Standa in 1962 he was helping immigrants like himself buy the basic items they needed at low prices. He started off in a small location of 1000 sq.ft. and now it's grown to the beautiful building it is today and it is still run by his children. Standa has not changed its strategy and continues to offer multilingual staff for its customers along with quality goods at excellent prices.

It's time you discovered Standa Department Store for its great service, great selection and great prices. It's definitely worth the trip from wherever you live.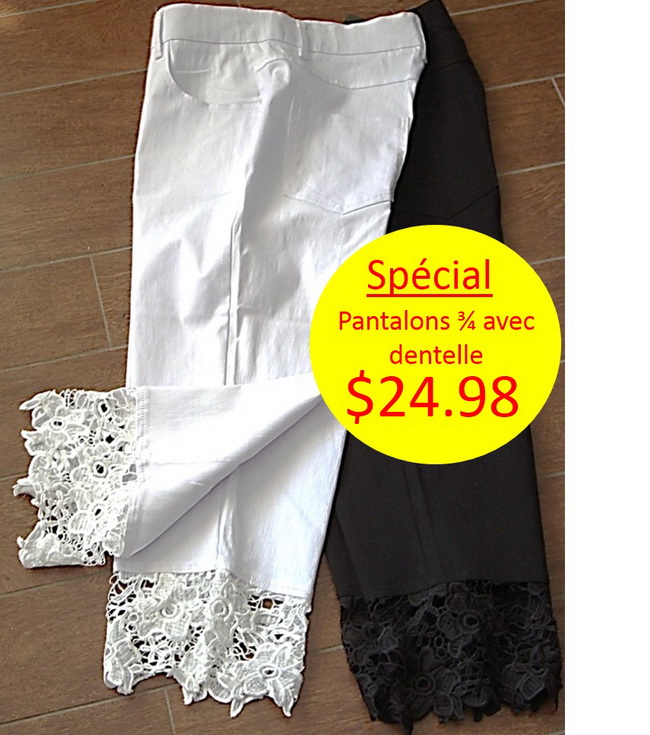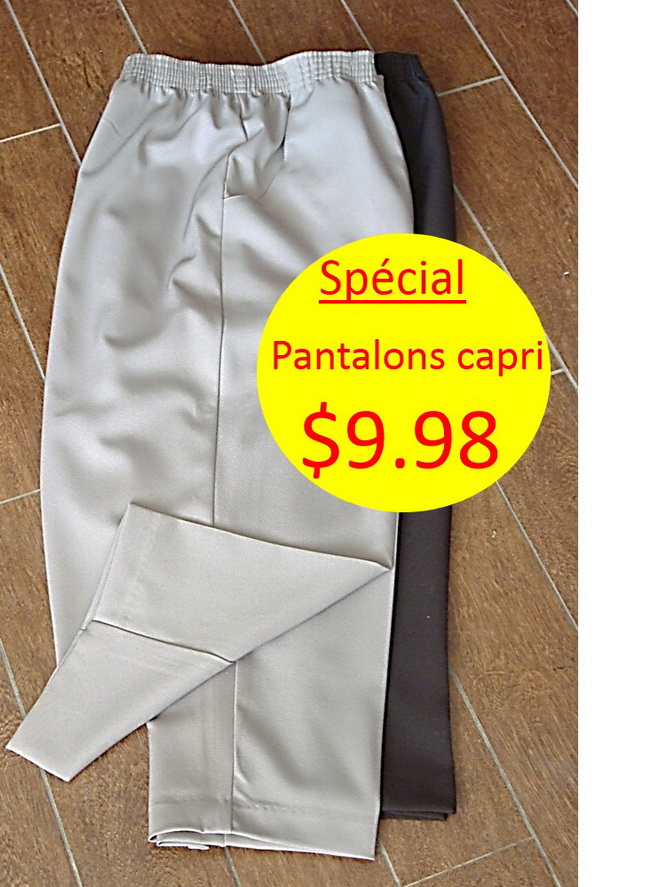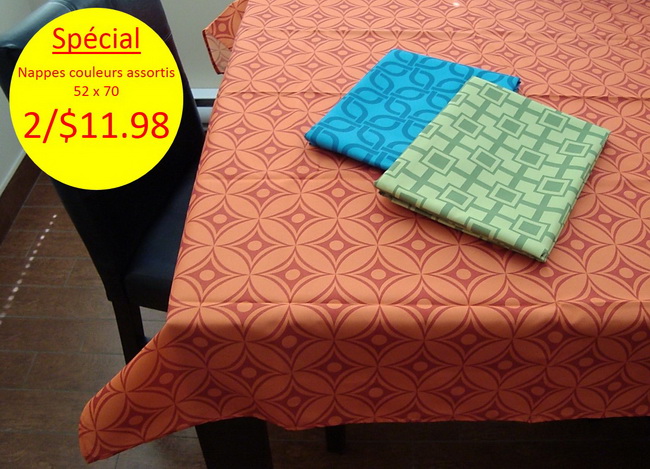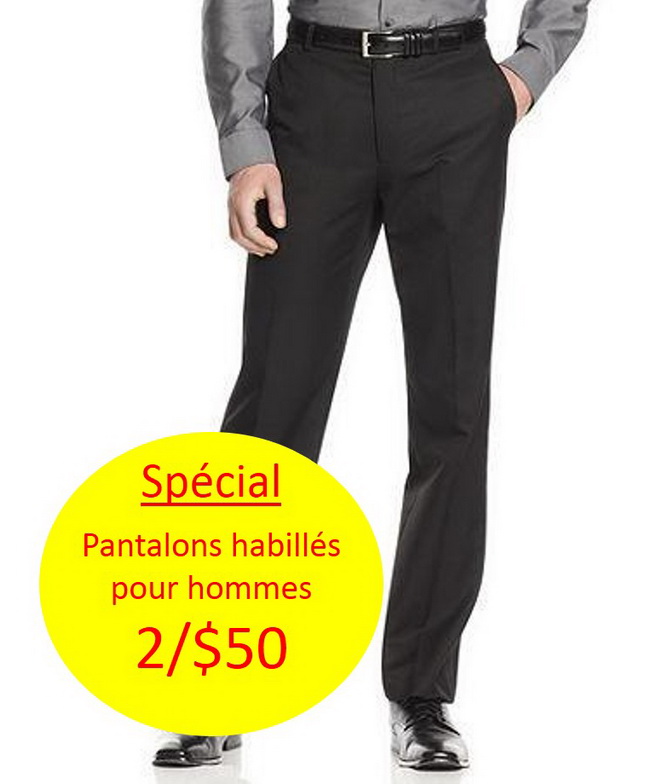 Additional Information
Website
www.standa.ca
E-mail
info@standa.ca
Metro Stop
Station Henri-Bourassa and Station Sauvé
Hours
Regular plus Sunday 10-5